Packing Frame for packing drill pipe, casing pipe
Packing Frame
The oil pipe packing frame is used for the transportation of drill pipe, tubing, casing and pipe.
Packing frame includes the top, middle and bottom horizontal steel pipe support, connecting bolts, middle upper and lower brackets, The invention has the advantages of simple structure, large bearing capacity, reduced transportation cost and improved capacity.
Feature of Packing Frame:
. Saves space and protect the tubular
. Improved safety and handling
. Fast loading and unloading
. Reduces storage space
. Protect tubular during transportation and storage
. Optimize the transport volume
. Made to high quality standards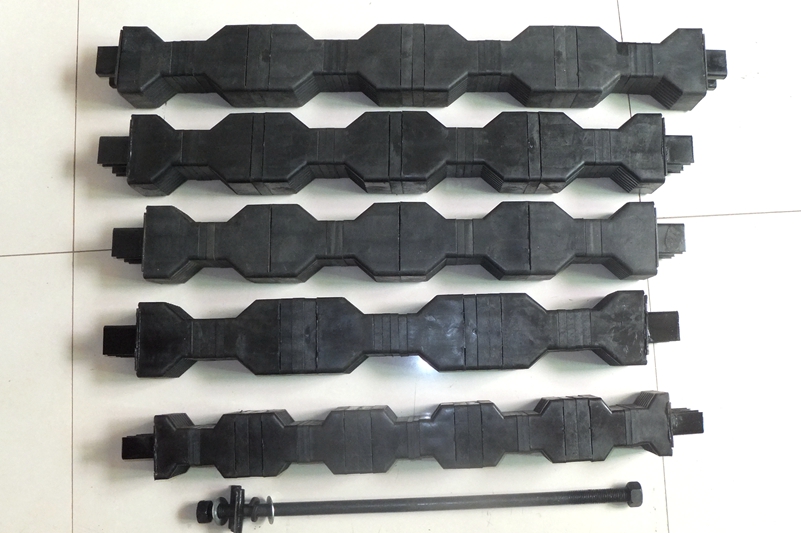 For more information, pls contact us.
Phiger Leo
Direct Line: 0086-137-6419 5009
WeChat: +86-137-6419 5009
WhatsApp: +86-137-6419 5009
================================================================
ROSCHEN@ INC.
ROSCHEN@ GROUP LIMITED
ROBERT ROSCHEN@ LIMITED
ROSCHEN@ HOLDINGS LIMITED
HEFEI ROSCHEN@ TOOL CO., LTD.
ROSCHEN@ GEOLOGICAL TOOL CO.,LTD.
SHANGHAI ROSCHEN@ INTERNATIONAL CO., LTD.
ROSCHEN@ GEOLOGICAL INSTRUMENTS CO., LTD.
EMAIL: roschen@roschen.com ; roschen@roschen.net
Website: http://www.roschendrill.com
http://www.roschenmining.com
http://www.roschendrilling.com
http://www.explorationcoredrilling.com
http://www.roschen.net
http://www.roschen.cn
http://www.roschen.com
================================================================